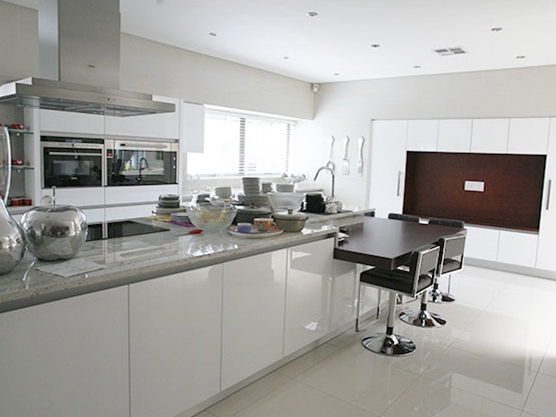 Alto Door Manufacturers is a wood based components company that ensures the quality of all our products. We focus mainly on the vast production of Wrap Doors, Impact Doors, Cut & Edge, and standard as well as custom built DIY carcasses and B.I.C units.
At Alto Doors, our customers are treated to quality products and craftsmanship that guarantees them returning for more. Our quick turnaround time ensures that our customers are satisfied time and time again. We also undertake to provide our customers with friendly and helpful staff that will assist with even the most futile of requests.
Alto Doors offers some of the most competitive rates in Johannesburg and we are willing to match any quotes given.
THE ALTO DOORS PROMISE
At Alto Doors, we pride ourselves in being trustworthy, quality ensuring company, which has all the basics to create only the best.